Patricia L. Money
ART · ILLUSTRATION · DESIGN
ABOUT - Patricia L. Money - ArtWorks Indy
I am an artist, designer, and craftsperson, with over 30 years of experience as a Design Specialist and Project Manager, creating user-focused experiences for corporate meetings, product launches, special events, and virtual meeting services.
I've been called the backstage ninja, madam major general, amazing artist, lifesaver, and
creative problem solver. I'm the lady that gets things done.
I've developed long-term customer relationships through excellent communication and collaborative skills working with multiple collaborative teams such as Marketing Departments, Event Strategists, Caterers, Event Venues, and Transportation Services to complete projects with maximum customer satisfaction.
However, in 2020, we saw the world change, and with this change came new outlooks, new experiences, and new opportunities. For me, one of those experiences was taking a UX/UI design class. And while this class was focused on user experiences and user interface for web-based systems, I realized that the application of these design concepts was limitless and the best way forward for business success.
Let me show you how to leverage the power of User-Focused Design for all areas of your business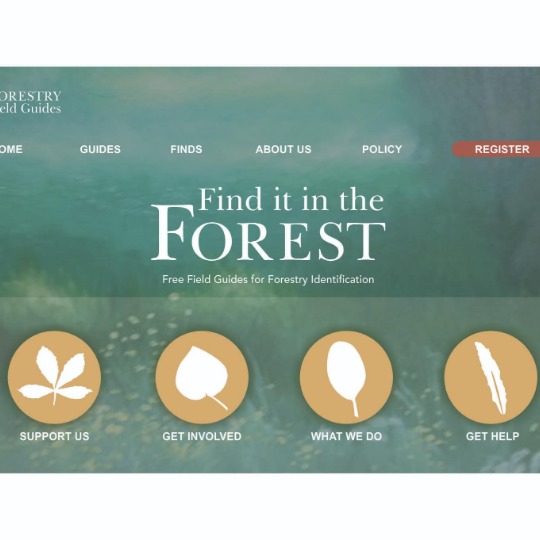 Landing Page Design
Forestry Guide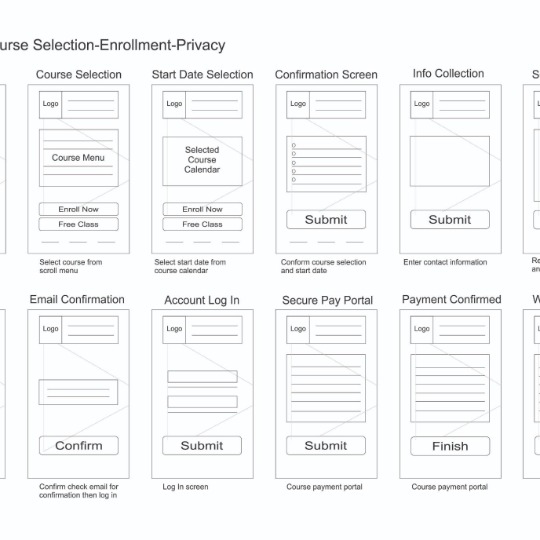 Wireframe Layouts
Phase 1 Online learning Platform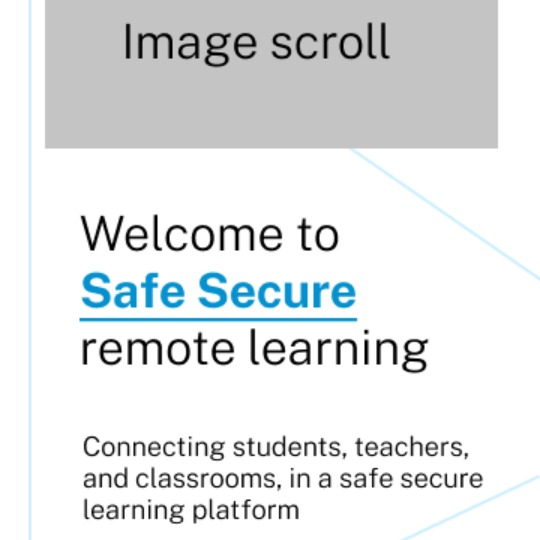 Figma Prototype
Phase 1 Online learning Platform
Patricia brings a lot of creativity and experience to our process. She enriches our deliverables and executes them impeccably.
- Shawn Mollet Creative Director at INNOVATIVE
If you would like to talk about the services ArtWorks can offer, feel free to reach out. I love to talk about how I can bring user-focused design to all your business strategies.